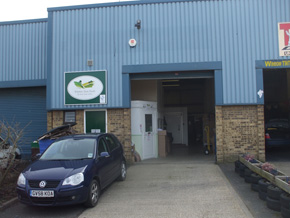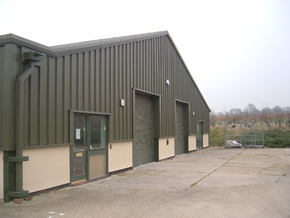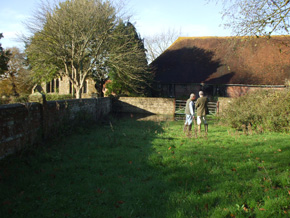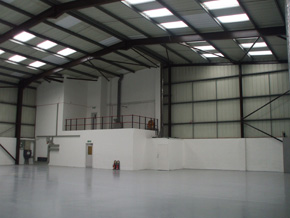 Commercial Building Surveys
A commercial building survey is a full inspection of a relevant business premises, albeit for purchase on a freehold or leasehold basis.
The format and extent of inspection is changing during 2011.
A commercial survey covers more aspects than a residential building survey over and above the building fabrics.
Where a property is leasehold a copy of the lease would usually be required prior to making a inspection to allow us to identify specific areas of concern relating to the lease both from a management view point and future dilapidation/repairing liability.
A commercial survey can be offered at different levels and can include specific inspections (by consultants for services, mechanical and electrical equipment, means of escape, asbestos and DDA etc).
The extent and type of additional inspections will depend upon the particular building involved and the basis upon which purpose is being made.
Please contact Appleby Petfield to discuss your specific requirements.