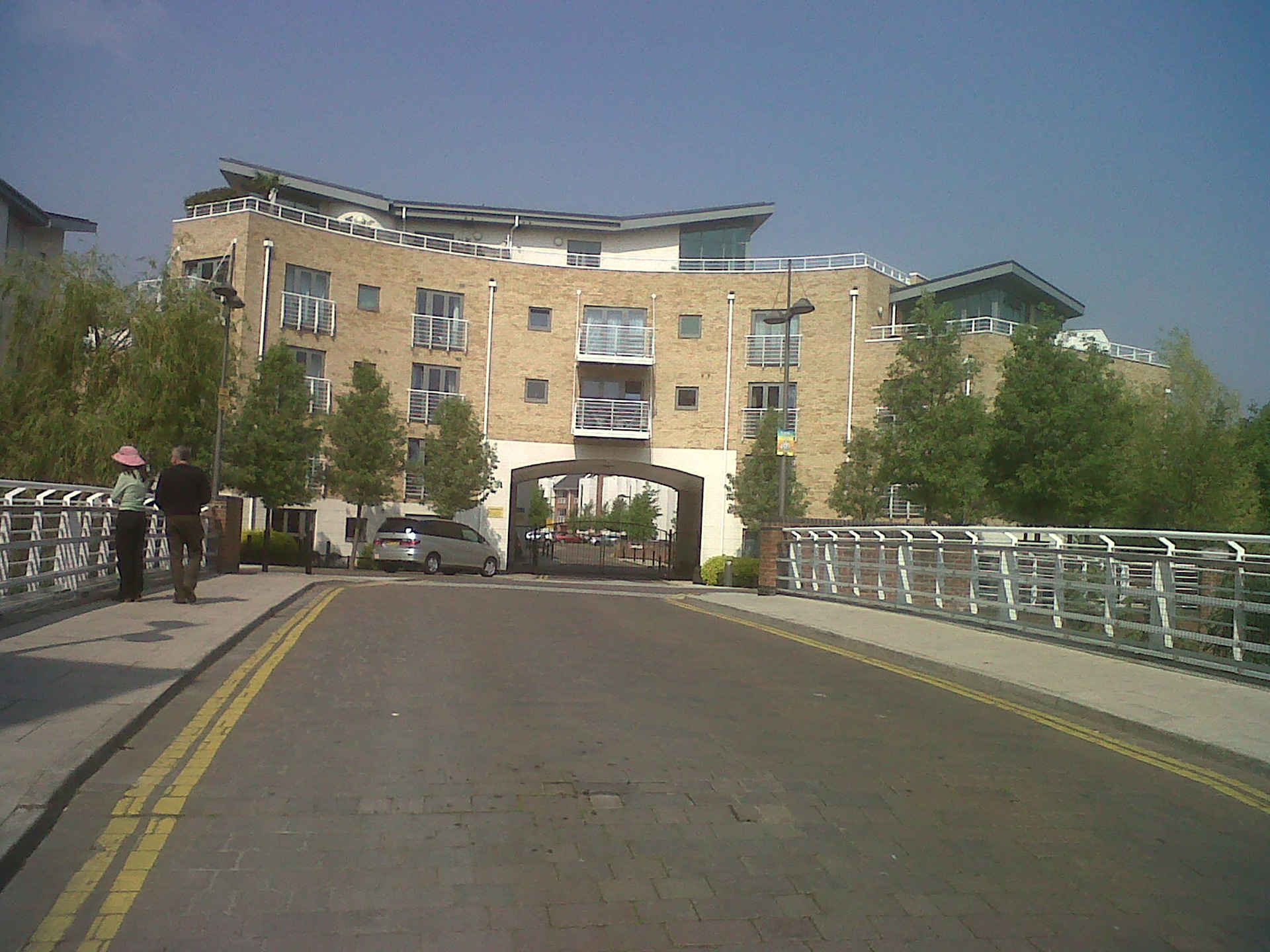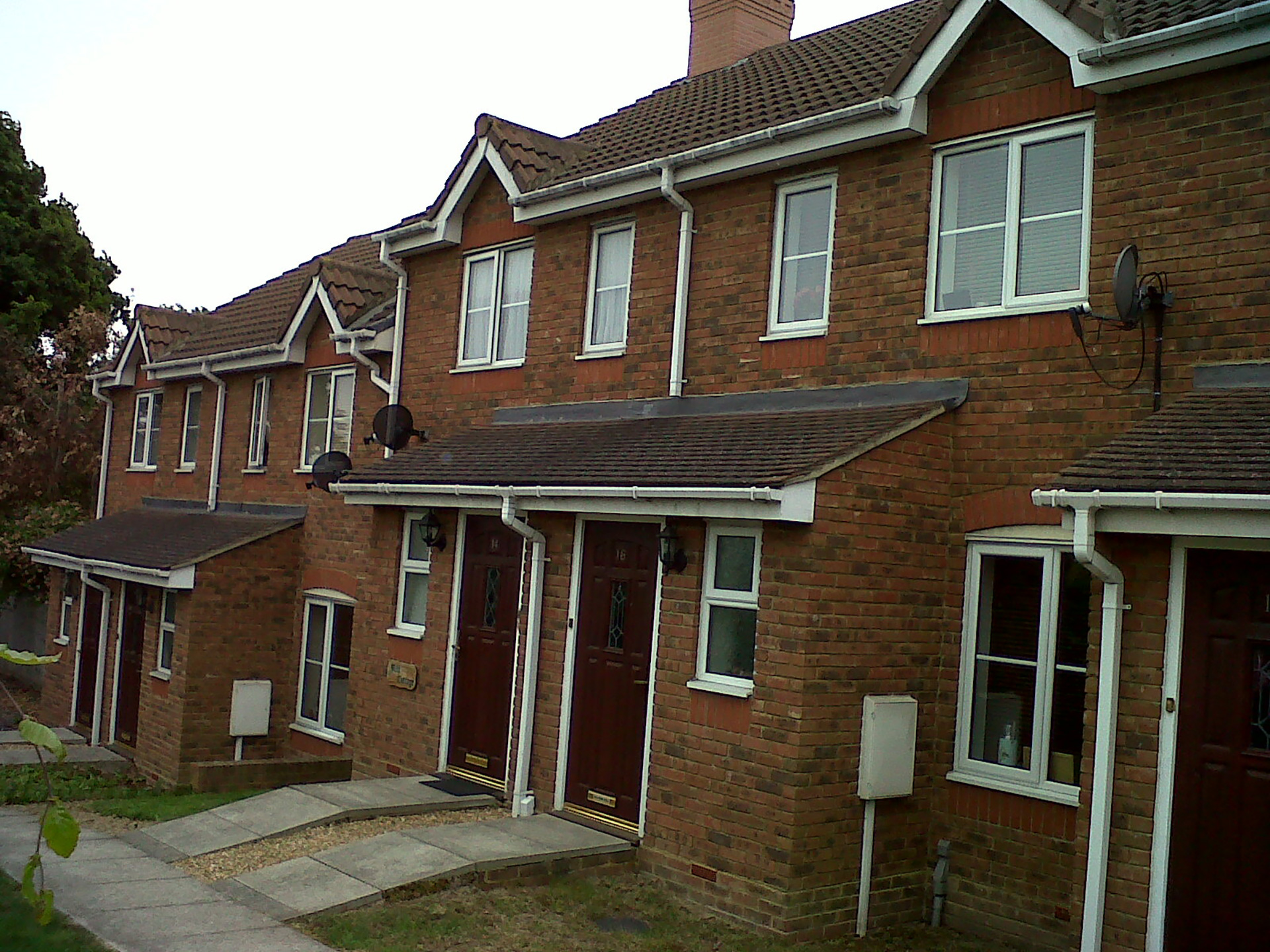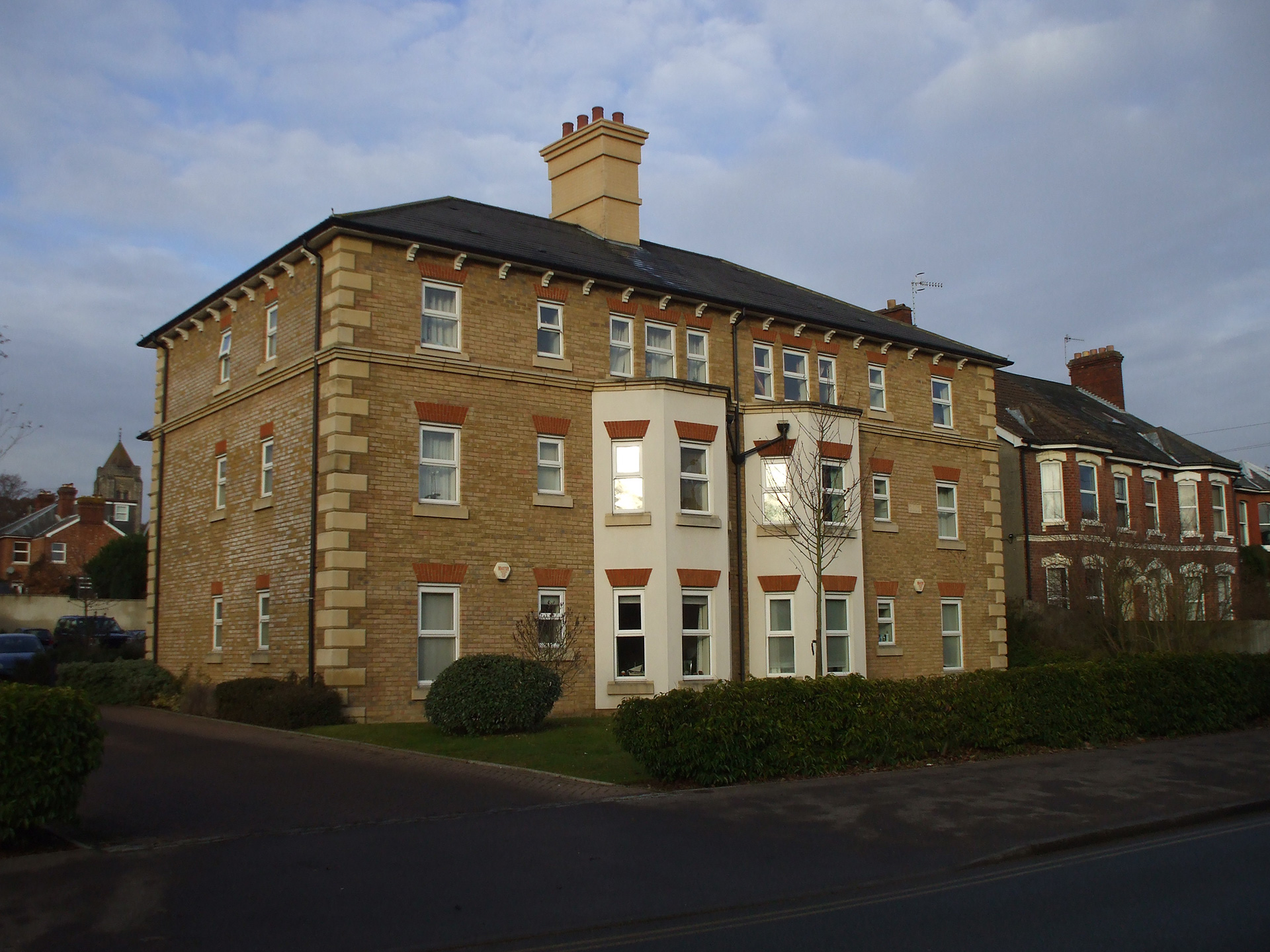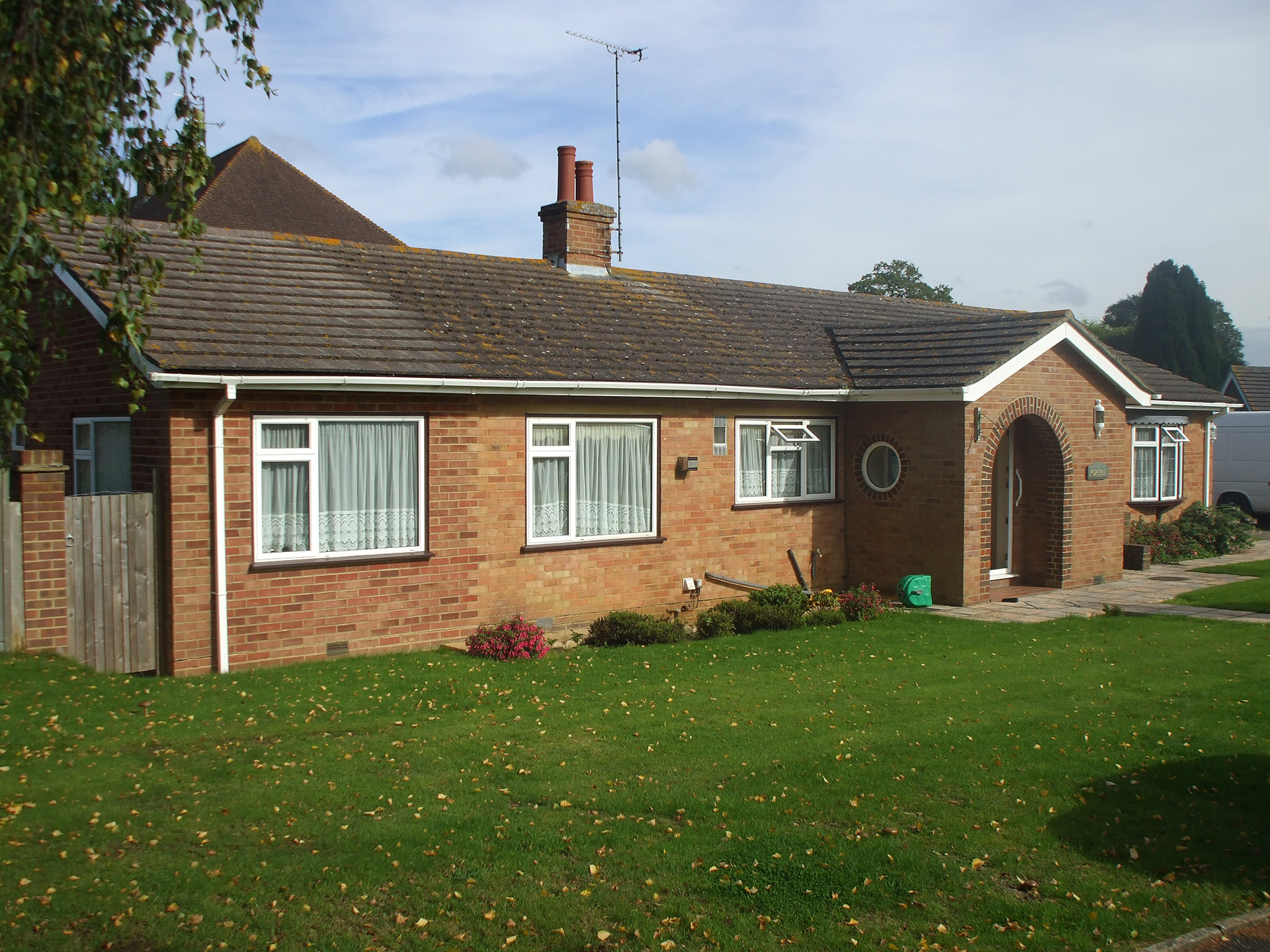 Homebuyers Reports
A Homebuyers Report is also known as a level two survey and by some lenders as a scheme 2. We use the RICS system of report writer which fits the RICS suite of surveys.
The changes provide a different format of a report, the principal difference of which identifies defects under a traffic light rating system. These ratings are as follows:-
Condition rating 1
"No repair is currently needed. The property must be maintained in the normal way"
Condition rating 2
"Defects that need repairing or replacing but are not considered to be either serious or urgent. The property must be maintained in the normal way."
Condition rating 3
"Defects which are serious and/or need to be repaired/replaced or investigated urgently."
Research by the RICS has shown that the general perception of this rating is good and it is easy for householders to understand.
The level of service and inspection of the new RICS HomeBuyer Report remains as before.
A HomeBuyers Report is an inspection of the building fabric similar to that of a Full Building Survey. The inspection covers all elements, fittings and finishes of a property and reports on them in the categories identified above.
Inspection also includes the boundaries of the property (where these are not extensive) immediate pavings, outbuildings and ancillary structures.
A change from the previous version is that the reporting identifies the condition of the property at the time of inspection, it does not provide further advice. It is for the client to decide what advice should be undertaken and from whom.
HomeBuyer Reports are usually suitable for properties of standard construction and those which have not been substantially altered. Generally buildings constructed before 1900 are unsuitable for HomeBuyer Reports, although this may depend upon significant circumstances. We are happy to discuss the relevant type of survey with clients to assist in decision as to whether HomeBuyer Reports or Building Survey Report is necessary.
Occasionally, specific reports are required on particular areas of a property for which either the new RICS Condition Report or a specifically tailored report can be provided.
Below are typical properties that would be suitable for a HomeBuyers Report.