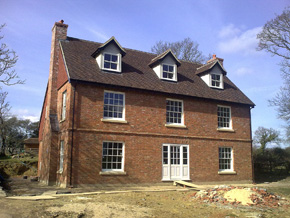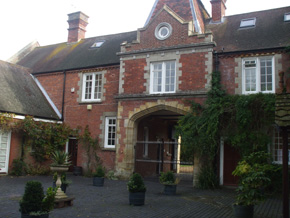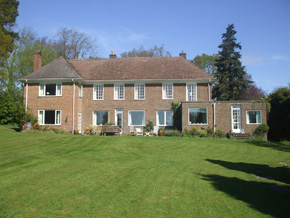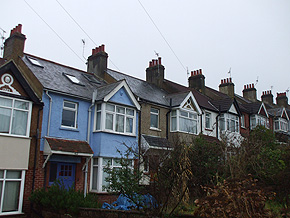 Residential Building Surveys
Full Building Surveys (previously known as structural surveys) are also referred to as a level 3 survey.
A full Building Survey is a visual inspection of the external and internal elements of the building fabric and structure. From the inspection made, we are able to determine the construction and condition of the elements of the property. Our survey report informs you of the construction and condition of the building fabric, the extent and type of remedial repair required or the extent of further investigation or other advice required.
Building services are inspected on a visual basis only with reported comments linked to the extent of inspection possible, again identifying any further advice or inspection necessary.
The following are properties suitable for building surveys (In addition to those suitable for a Homebuyers Survey)