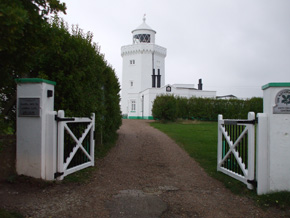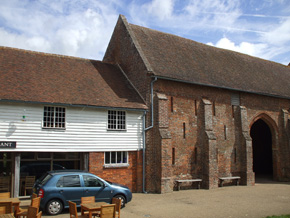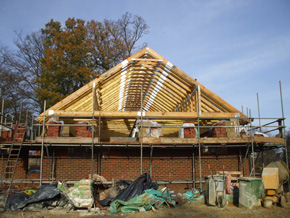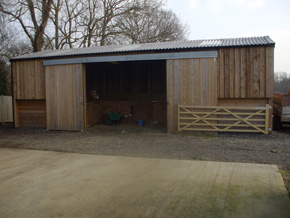 Portfolio
Our client base is wide and varied covering a wide range of property types and uses. These generally fall into the following categories.
Private individuals – involving residential dwellings, development sites, outbuildings and grounds.
Small firms – providing advice on Landlord and Tenant, Party Wall, Building Design, Construction and Condition.
Public and government funded bodies – working on residential and commercial buildings.
Large firms – working on portfolios of buildings giving general and specific advice to suit specific needs.
Agricultural buildings – providing advice on usage, conversion, development, construction and condition.
Educational – providing advice on construction, condition, extension and alteration.
Transport – providing advice on construction and condition of transport infrastructure property stock.
Healthcare – providing advice on construction, condition, demolition and disposal of building stock.
Investment – general freehold/Landlord and Tenant advice plus architectural design, building maintenance advice.
Appleby Petfield work with clients who own all types of property. As such we work on a wide range of buildings.
We are experienced with buildings of both traditional and modern forms of construction, from period listed properties to modern industrial buildings.
These are some of the more unusual buildings we have worked on in 2010.